Corporate culture
[Mission] Take the industry as its responsibility to serve the country, to be the leader of the flexible pipeline industry of marine equipment, and to lead the development of the industry.
[Vision] To be the most respected company in rubber industry!
[Core Values] Technological Innovation, Honesty and Generosity, Customer First, Win-win Cooperation
[Enterprise Spirit] Unity, Endeavour, Realistic and Pragmatic!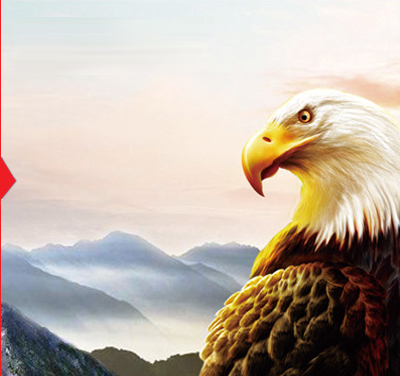 Paraphrase Core Values
Technological Innovation:
refers to the process of creating and applying new knowledge, new technology, new production mode and management mode, developing new products, improving product quality and providing new services.
Honesty and Generosity:
Honesty is the foundation of a country and a career. Generosity is not only an action attitude, but also a quality and mentality. It is the performance of good mentality, enterprising spirit and broad mind of an enterprise.
Customer First:
Have the idea of putting customer first, set up the customer-centered concept, think what the customers think, worry what the customers worry, and get what they want.
Win-win Cooperation:
refers to the mutual benefit and complementarity between the two trading parties or partners in the process of completing a transaction activity or sharing a task, so as to realize the common benefits of both or more parties.