Marine equipment overhaul
We have offshore operation approval, operated by our own professional offshore working team for handling/maintance pipe system on offshore rig, we provide customers with complete tailor made piping work solutions.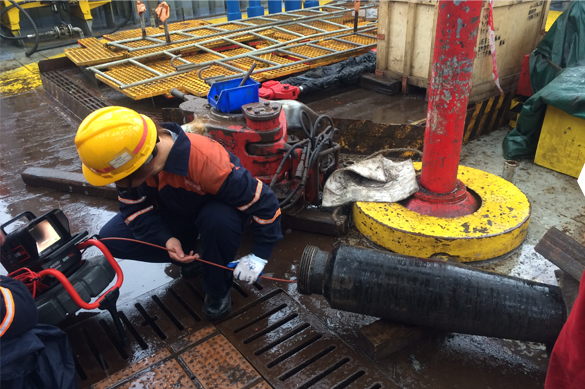 The company has successfully provided flexible hoses and connectors for 502 global offshore engineering projects such as CNOOC "HYSY981" and "HYSY982". At the same time, it provides supporting services for more than 30 world-renowned oil drilling and production equipment companies and oil companies, such as companies in US, Norway, Singapore, Denmark, UK, Korea, and CIMC Raffles, COSCO, CMHI, DSIC etc. The company has obtained offshore operation qualification certificate and has a professional operation team, which carries out hose operation and maintenance for offshore drilling platforms and engineering projects, providing with overall solutions.